ASEA's revolutionary product is a breakthrough that provides massive opportunity to impact and enhance the wellness of people all over the globe. Not only does ASEA provide amazing health benefits, it also provides unique, life-changing potential for achieving financial and personal career goals. Read ASEA reviews and see what people are saying about the ASEA company, products and opportunity. Find out why now is the perfect time to become a part of ASEA.
---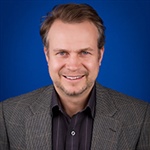 Dr. Karl Smith
"We have the strongest product that has ever been on the planet, and now we have the strongest compensation plan. We are going to experience record-level growth with ASEA!"
---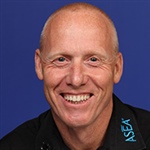 Steve Ottewell
"I Have noticed that ASEA, as a company, has a unique quality of attracting the right people with the right hearts."
---
Dr. Stan & Cristie Gardner
"We are on the ground floor of the greatest health breakthrough of the past century with ASEA, and the business model is being run by some of the greatest business minds in the world."
---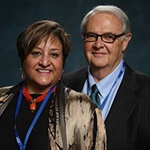 Dennis & Julie Downey
"We love to dream big and we love to be pioneers. With ASEA, We know we can do both and teach our team members to do the same. ASEA is changing people's health and wellness in a way that has never been seen before."
---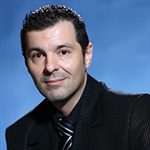 Miljan Ubiparipovic
"I have more self confidence, I'm relaxed, and I'm more determined. Money is just a mirror of good and honest work. I'm in this business with people that I love, respect and enjoy spending time with. We are learning and encouraging each other together as we build our ASEA family."
---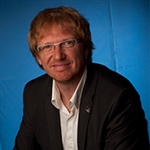 Joze Pirc
"Have clear goals and participate in every ASEA event, including webinars, seminars, camps, trips, and conferences."
---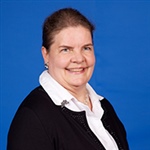 Nicola Mannhardt
"With ASEA, I have the opportunity to get to know other motivated people from all over the world and work with them on this big project."
---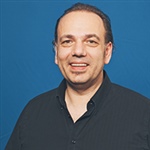 Giuseppi Pollani
"The ability to help people improve their health and their financial position is the greatest reward of being in ASEA"
---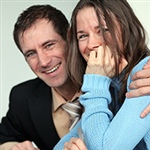 Rebekka & Cosimo Marraffa
"With ASEA we were able to really make our dream come true. We can do something good for people. We can work from heart to heart. We have the possibility of working together."
---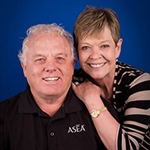 Bobby & Jeri Martin
"If you want to create a business, drink ASEA, use RENU 28, and share the technology with others, then follow the example of your mentor"
---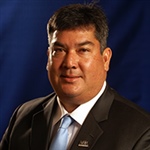 Craig Lindner
"My mission now is to help people change the way they think. We all have the same amount of time-it's just the way we think that determines our outcome. If you think you can, you probably will."
---
Debbie Wetzler
"It is a dream come true. It has been almost two years since I found out about ASEA. On that day my prayers were answered and I finally knew that I had found a way to help people and regain my financial dignity."
---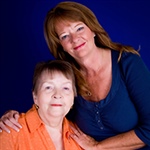 Donna Davis & Fulianne Fike
"Remember that you are the messenger, not the message. With the help of your mentor, create a plan and work that plan."
---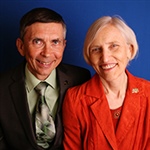 Alan & Margaret Bishop
"I want to be a help and an inspiration to many others who will come to recognize ASEA as their home, just as Margaret and I have."
---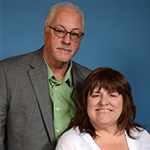 Marian & Erv Struble
"Don't be emotionally attached to the yes or no! Your job is to invite and follow up. The rest is up to them. Believe in you, your team, and never quit!"
---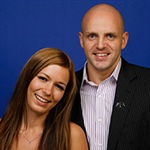 Ilmos Szabo & Vanda Volrab
"Achieve your golas with uncompromising commitment! Do Not let anyone sway you. If you really want to accomplish something, you have all the power you need; you only have to believe in it!"